Description
FOIL CHARACTERISTICS
Lift Speed: 10.8 knots
Speed-oriented for optimal control at high speeds
Excellent upwind performance
The Levitaz Aspect is the freeracer in the Levitaz foil collection. For everyone who wants to get into racing or loves long distance sessions, the Aspect offers the performance to match. The high aspect ratio front wing lowers the water resistance to reach top speeds. And great control at high speeds is one of its strengths. With its unique features, the Aspect also provides amazing jumping capabilities. Advanced foilers will love the sporty performance of our freerace foil.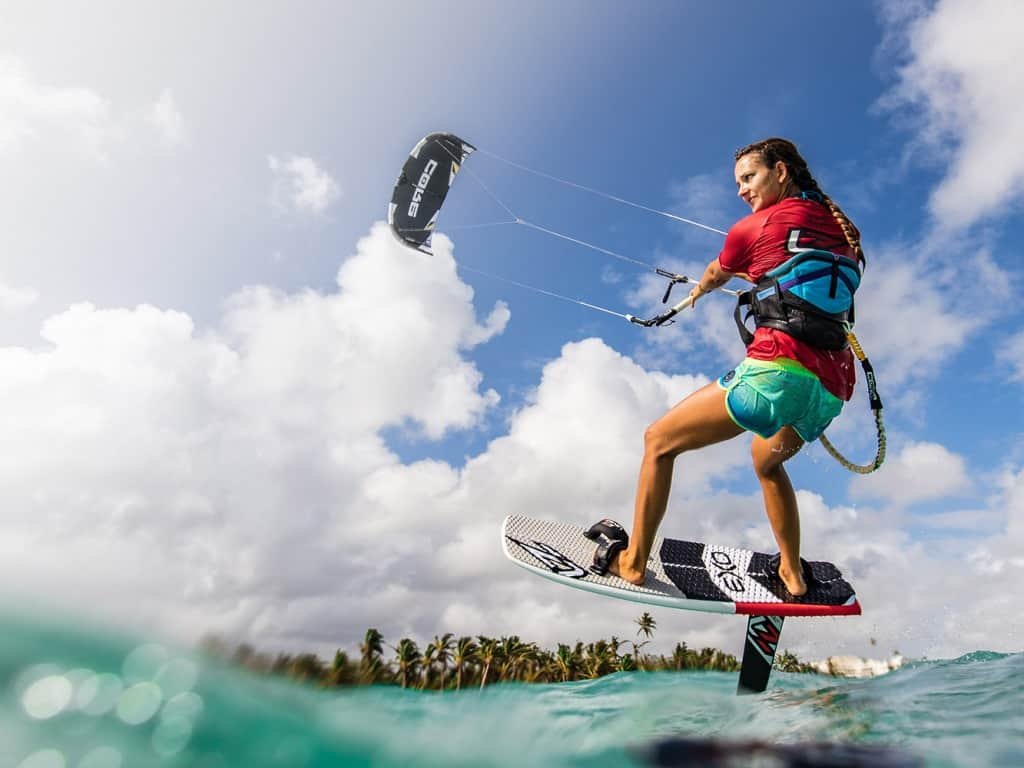 MAST CHARACTERISTICS
Hybrid Carbon/Aluminum
80 cm lenght
Suitable for 4-screw plate mount (see FAQ "Mast Interface" for measurements)
The hybrid mast in 80 cm is perfect for shallow water conditions and for easy maneuvers. The interfaces are made of high-strenght anodised aluminum. The thinwall design reduces weight and supports simultanous maximum durability. The low drag carbon fiber section offers maximum stiffness in bending and torsion, to guarantee a stiff and direct-handling feeling.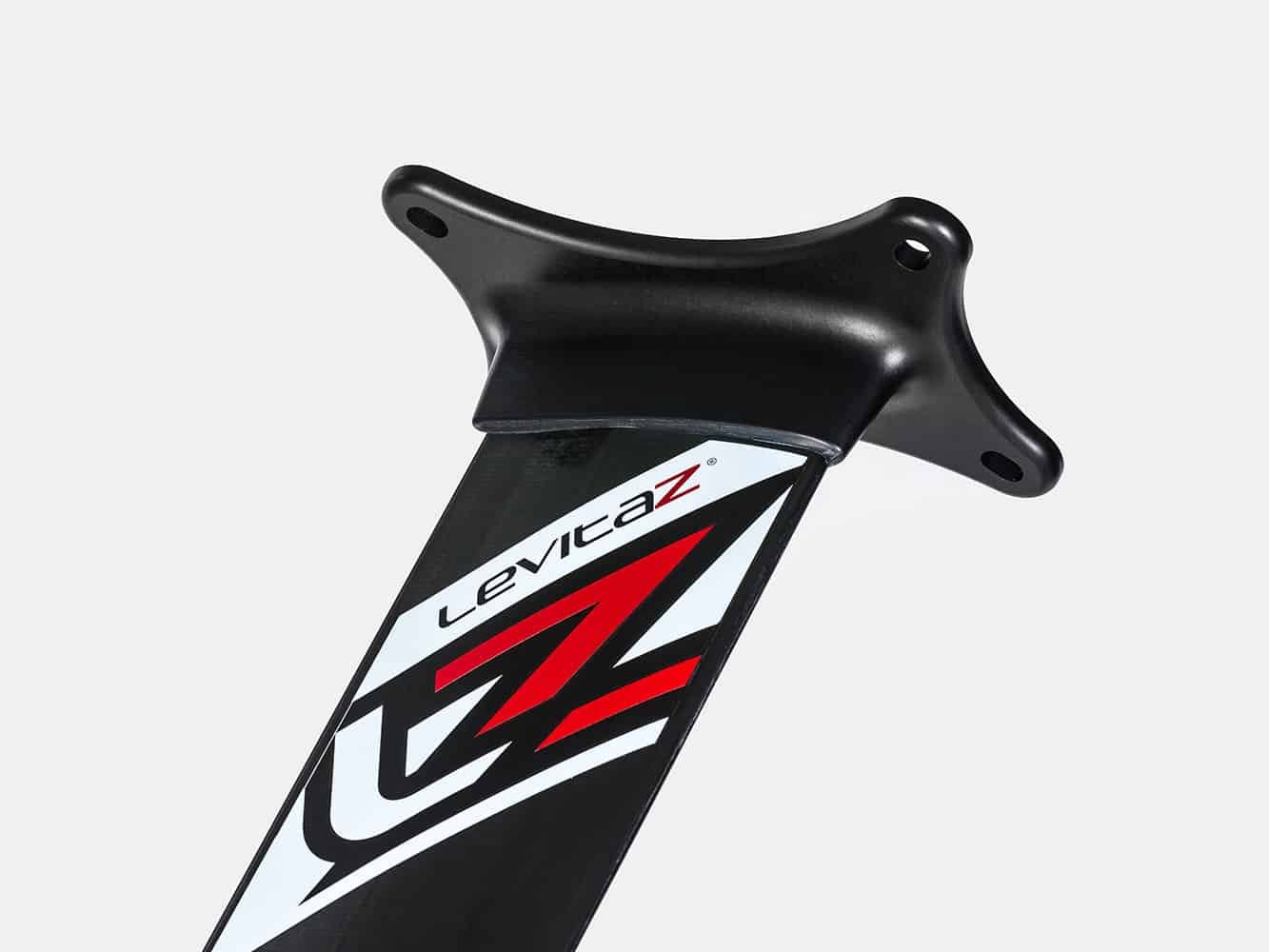 FOIL PACK INCLUDES
| | |
| --- | --- |
| COMPONENTS | |
| Mast | Hybrid, 80 cm, 4-screw Plate Mount |
| Frontwing | Aspect |
| Fuselage | Freeride |
| Rearwing | Freeride |
| PARTS & ACCESSORIES | |
| Connection Plate | |
| Foil Screw Set incl. Tool | 4 x M6x20, 2 x M6x14 |
| Anti Seize Paste | Loctite LB 8065, 20g |
| Suitable Protective Cover Set (3-piece set) | Frontwing-, Rearwing-, Mast-Cover |
| Travel Bag for Foils | Travel Bag (100 cm) |